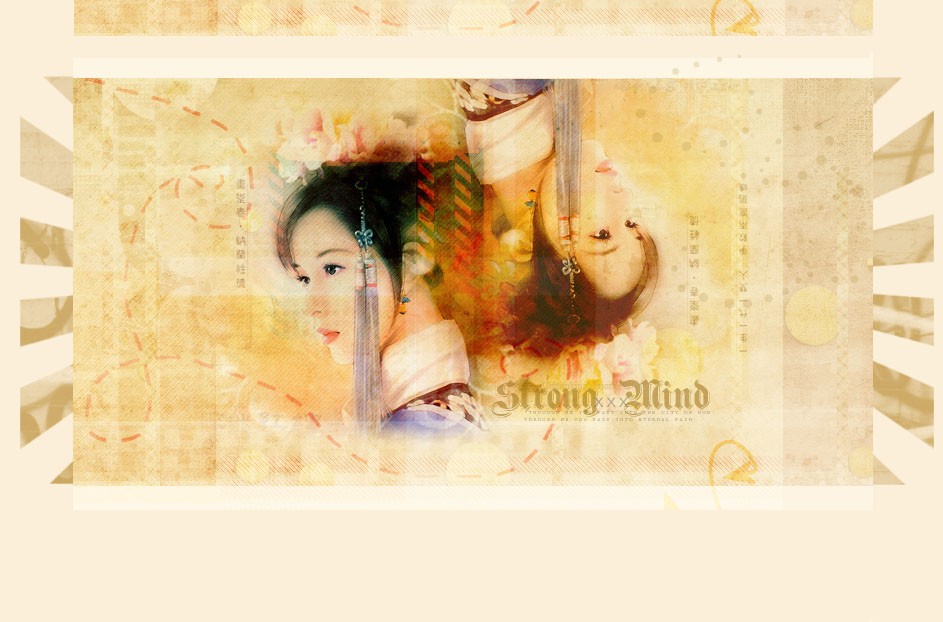 Eleanor's Diary
Thursday, December 25, 2008, 9:12 PM
Red Neck Christmas!!
Ahhh!!,I can officially say I had a Good Red Neck Christmas at Mr. Allen's house in the deep valley of many mountains. It was fun meeting relatives you have never seen in your whole life and still having a good time with them. At first I was like "RAWR" I don't want to go to the sticks there is no signal here and plus there are to many roads that go up and down, left to right, swung this way and that way witch made me and my mom sick to are tummies and the further we went the more I was freaked out cause of the fact that it was starting to looking allot like Silent Hill in the sticks(Oh Joy and Happiness...not) but after a night there it got better and I was also lucky to be in a hotel with Internet YAY, but I was also lucky that I went up here cause I was able to see my sister and my brother-in-law on Wednesday and I was also able to spend a Christmas with Grandma Busy and Poppa with his family. We ate well (They Had Pie =D) and Listened to some Blue Grass (I Believe that's right XD) played by some of my relatives they also did some Flat foot dancing too it was quite a show. Then we said are goodbyes and gave wonderful hugs and went back to the hotel and ended up eating at a restaurant that was like a waffle house but alit better. Mom and I shared a plate of southern smothered biscuits (yum!).After that we headed back to our hotel rooms then mom and dad passed out and at the last minutes of Christmas I finished them off by listening to Fleetwood Mac. What a Awesome Christmas! I hope you enjoyed your Christmas like I did
About Me
Hi!,I'm Chris but you call me Cj,Ceej,or Nowe but what ever rocks your boat its fine by me anywho,I love to do anything in arts like: Painting,Clay,Drawing,etc. and I believe it's a great gift that god has blessed me with,and it shall not go to waste. I love you help others with anything really as long it doesn't get me in trouble. I think I see the world differently then other humans plus I have a wide opened mind maybe that has to do something with it .I think Fantasy likes to mixe with the real world in my view of earth but that's what seem to make me a odd ball and everyone seems to in joy it and that is just fine with me
Bloggers
?
Soldier Of Christ
?
The Strings
?
Link Here
?
Link Here
?
Link Here
?
Link Here
?
Link Here
?
Link Here
?
Link Here
?
Link Here
?
Link Here
?
Link Here
Cbox
Cbox Here.
~Music Box~
Credits
x
Content: Your name here
x
Layout:
99mockingbirds